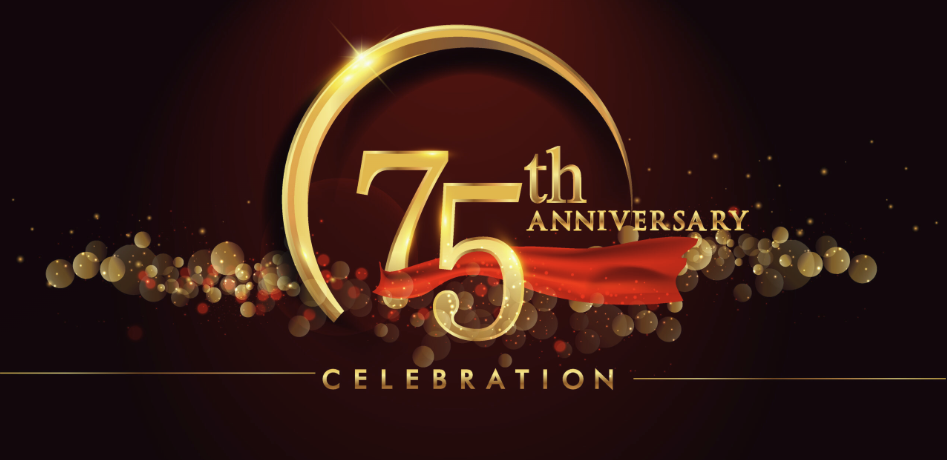 District 26 Annual Conference
and Business Meeting
Thanks for Attending the Conference!
Beaver Run Resort & Conference Center
Breckenridge, CO
April 28th – 29th
District Conference Opening, Keynote, and Educational Sessions Videos
International Speech Contest Videos
Laura Amundson – A Lifetime of Perseverance (3rd Place)
Jean Duane – The Insecure Overachiever
Jeannette Gaiter – Don't Hide Your Light Under a Basket
Rich Hopkins – Glorious Victory (2nd Place)
Catherine Peters – My Mother's Eyes
Sam Shada – I Want a Pony
Glenn West – Sticky Notes (winner – Aurorators Toastmasters Club)
Table Topics Contest Videos
Annual Business Meeting
3:00 PM – Saturday, April 29, 2023
Pre-registration is requested so that the District can determine that there is a quorum for the District Council's Annual Business Meeting. District Council meetings  include all Club Presidents, Vice Presidents Education and District Executive Committee members. Please pre-register here.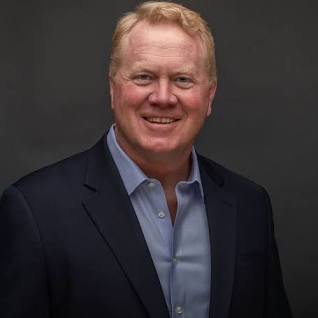 Featured Presenter
Karl Mecklenburg, Colorado Sports Hall of Fame Speaker
"Teamwork & Leadership in a Changing World" keynote & "A Speech as a River" educational breakout session
What Conference Attendees Say:
"The District Conference is a happy place to learn and grow."
                                                          – Hawaii's Past District 49 District Director
TEDx speaker and coach, he has studied under world-champion speakers and is a Certified World Class Speaking Coach.
David has been a Toastmasters member since 2005.
Keith won the 2022 District 26 Internatonal Speech Contest and went on to represent District 26 in the 2022 Regional International Speech Contest.
Cincy has extensive experience in: creating course content, coaching and managing adult learners & educators, developing and delivering learning materials in person, and online via webinar & teleseminar, and in sales.
Don't Be Shy
If we didn't answer all of your questions, feel free to drop us a line anytime.