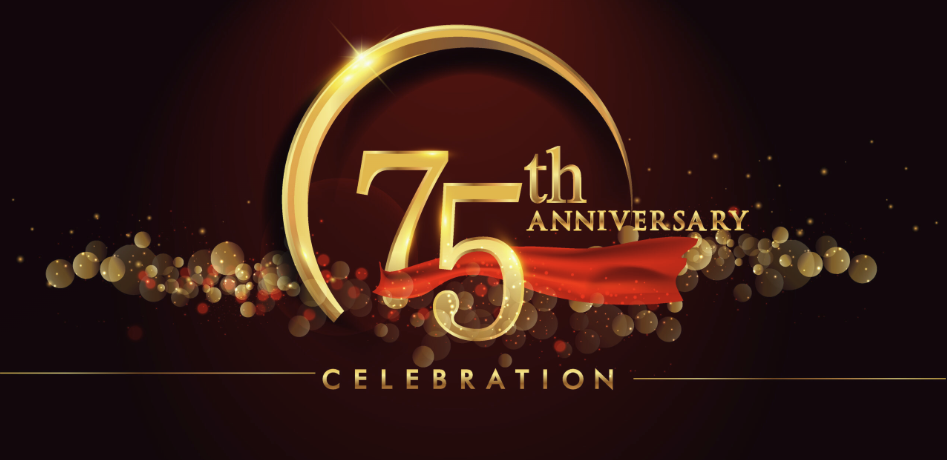 Sponsor Opportunities
Thank you for your interest in becoming a sponsor or a donor for the 75th Anniversary of the 2023 District 26 Toastmasters Annual Conference.
Toastmasters International is the world's leading organization devoted to teaching communication and leadership skills.  With 14,700+ clubs and more than 280,000 memberships in 144 countries, Toastmasters has earned the reputation of being the organization "Where Leaders Are Made."  Here in District 26 we cover two states — Colorado and Wyoming —  where we have 126 clubs and over 2300 members.
Each year we host an annual conference that  brings all the members of our district together at one time for additional professional and personal development, officer training, and the International Speech Contest. We would like to invite you to participate as a Sponsor and/or Donor for our 2023 Annual Conference at the Beaver Run Resort & Conference Center,  Breckenridge, Colorado on  April 28-29, 2023.   This is an excellent opportunity to network and share information about your business.  We anticipate that attendance at this hybrid conference will be awesome!
Below you will find the  options for sponsorship, donations, and ad sizes to match your budget and desired exposure.  Your participation in our 2023 Annual Conference Program will help Colorado and Wyoming Toastmasters reach even more members, while providing significant recognition to your company.  If you have any questions regarding sponsorship packages, donations, or advertisements, please email them to pqd@d26leaders.org. Once you select your package, you will be taken to the sign-up form for submission. Our Finance Manager, Diane Nuss will send you an invoice.    
Note we are a 501(c)3 non-profit organization and documentation can be provided upon request.  We look forward to your participation in our 2023 District 26 Annual Conference!